We like making little films of key moments in and around the Shed. Click below to visit some of the entries so far on our Youtube channel and watch the whole Shed story unfold in glorious technicolour, from the very start, or simply have a look at the videos below for a flavour of our journey so far.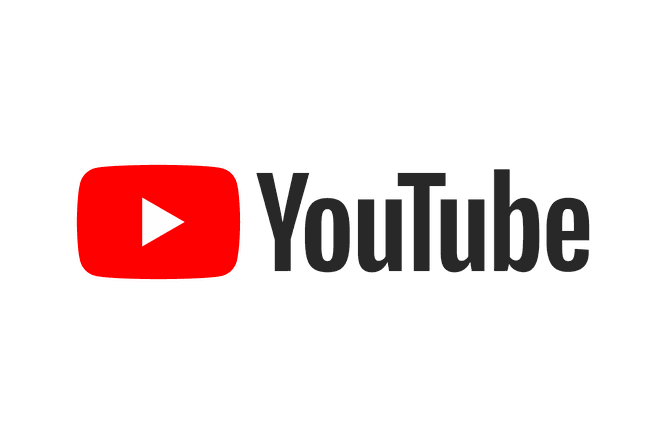 ---
Our 'Raise the roof for the Shed' appeal 2019 has been very kindly 'kick started' by The McAlpine Foundation, with a grant received at the very end of 2018!
Here's a 'Thank You' from just a few of our wonderful Shedders.
---
Our 'Thank you' film to everyone that nominated us as their local 'good cause' during 2018, as part of the fabulous Co-Op Community fund.
---
---
The Shed changes people's lives. It can help even more people if we manage to raise the money for an accessible lift. There are many ways you can help, by becoming a 'Friend of the Shed', by shopping at the Co-op and nominating us as your 'local good cause', or even registering and then casting your votes in the 2017 "Aviva Community fund'.  
Here's a recent, updated film with some of our shedders speaking about why accessibility and the continued success of the Shed is so important to them.
---
---
---
---
Work in Progress on The Big Shed.
Please watch this space for all developments and progress.
---
---
---
---
---
---
A group of carpenters in Kent put the finishing touches to their strangest commission today. They completed construction of a replica Viking boat...in the full knowledge that tonight it will be reduced to ashes.
---
---
---
We ran a community-wide campaign to get everyone to vote for Broadstairs Town Shed to win £50,000 from the National Lottery People's Millions, at the end of 2013. It was incredible how everyone really got behind us, even local school children were helping us create publicity and talking about how exciting it would be if we could make this happen. Here we are being featured on ITV Meridian TV news in our last plea for support. Imagine our delight, when we were successful, along with Friends Of Ellington Park, another local project just up the road in Ramsgate, who also won £50,000 that momentous week. Thank you People's Millions and  thank you everyone who voted and helped make our dream, of our very own shed, come true.
Here's our local MP, Laura Sandys, declaring us officially open, May 2014, many months of hard

work after we secured that initial funding and got started transforming the Shed building.
---
You can see more of our videos on Vimeo